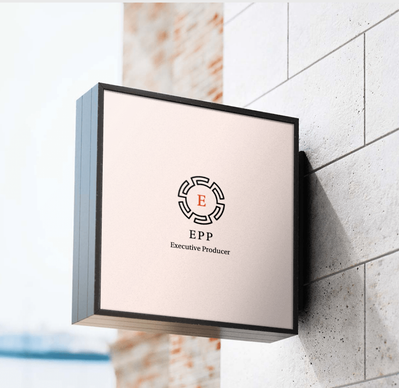 Producteur & Producteur Exécutif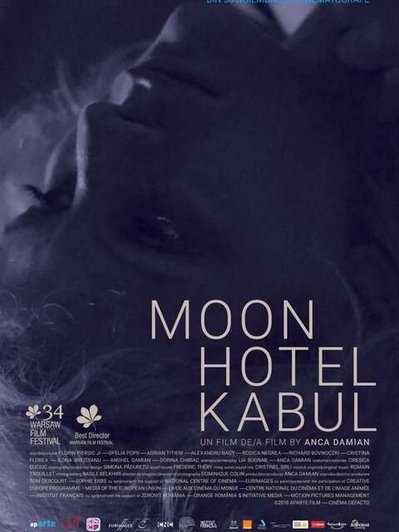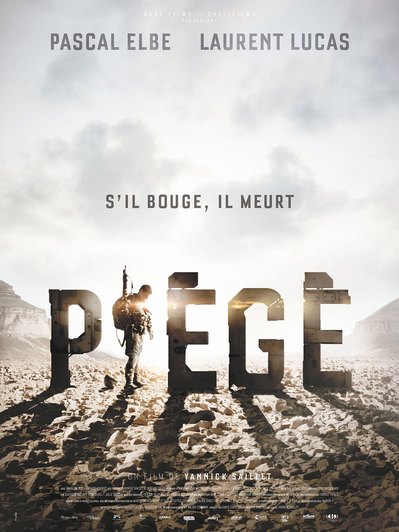 Eric Poulet Production (EPP), company based in France, working in Morocco for 12 years, producer for 20 years.
EPP have developed an exceptional production service throughout the Kingdom, for all your projects (Feature films, Commercial, Documentary, ...).
Do not hesitate to contact us for any further information requests.
EPP, Eric Poulet Productions est une société Française basée au Maroc depuis 12 ans et producteur depuis 20 ans.
EPP a développé un service de production d'exception dans tout le Royaume, pour tous vos projets (fiction, pub, documentaire).
Les Prestataires techniques locaux possèdent l'ensemble des équipements professionnels qu'un tournage peut demander (Drône, Russian Arm, tout type de caméra, Caméra Phantom, Alexa, Red, Optique Anamorphique, ....).
EPP vous assure une transparence totale et une qualité d'exécution unique.