MIMESIS POST PROD est une société basée en France pour proposer à tous ses clients une prestation exceptionnelle internationale à des tarifs locaux.
Ayant une forte expérience en post production et au Maroc, MIMESIS POST PROD vous propose de répondre à vos projets dans les plus brefs délais et selon les exigences du Marché Marocain.
Avec nous, vous êtes tranquille : Respect des engagements, Respect des délais, Qualité irréprochable, Paiement en Dirhams.
Etalonnage, 3D, 2D, Motion Design, Studio Led, Motion Capture, ....
MIMESIS POST PROD is a company based in France and Morocco to offer all its Moroccan customers an exceptional European service at local rates.
Having a strong experience in post production, MIMESIS POST PROD offers you to respond to your projects as soon as possible and according to the requirements.
With us : Compliance with commitments, Compliance with deadlines, Best quality.
Calibration, 3D, 2D, Motion Design, Studio Led, Motion Capture, ....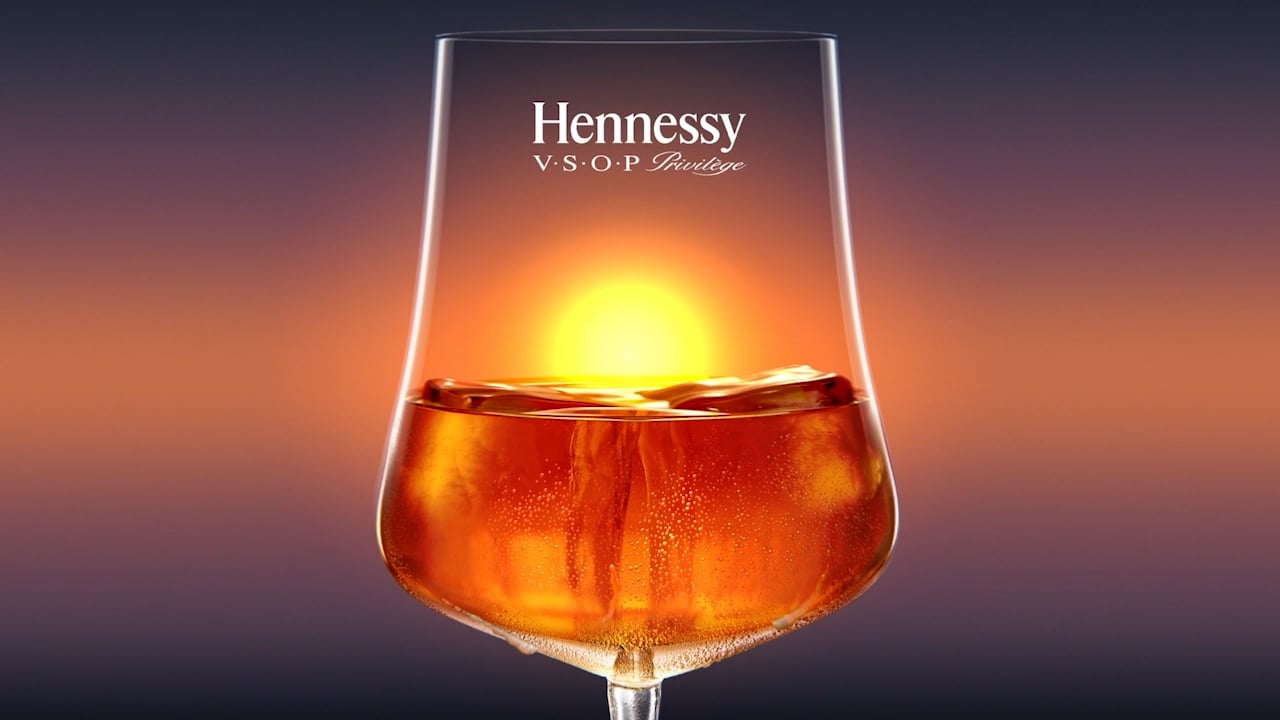 Commercial Showreel (Part 1)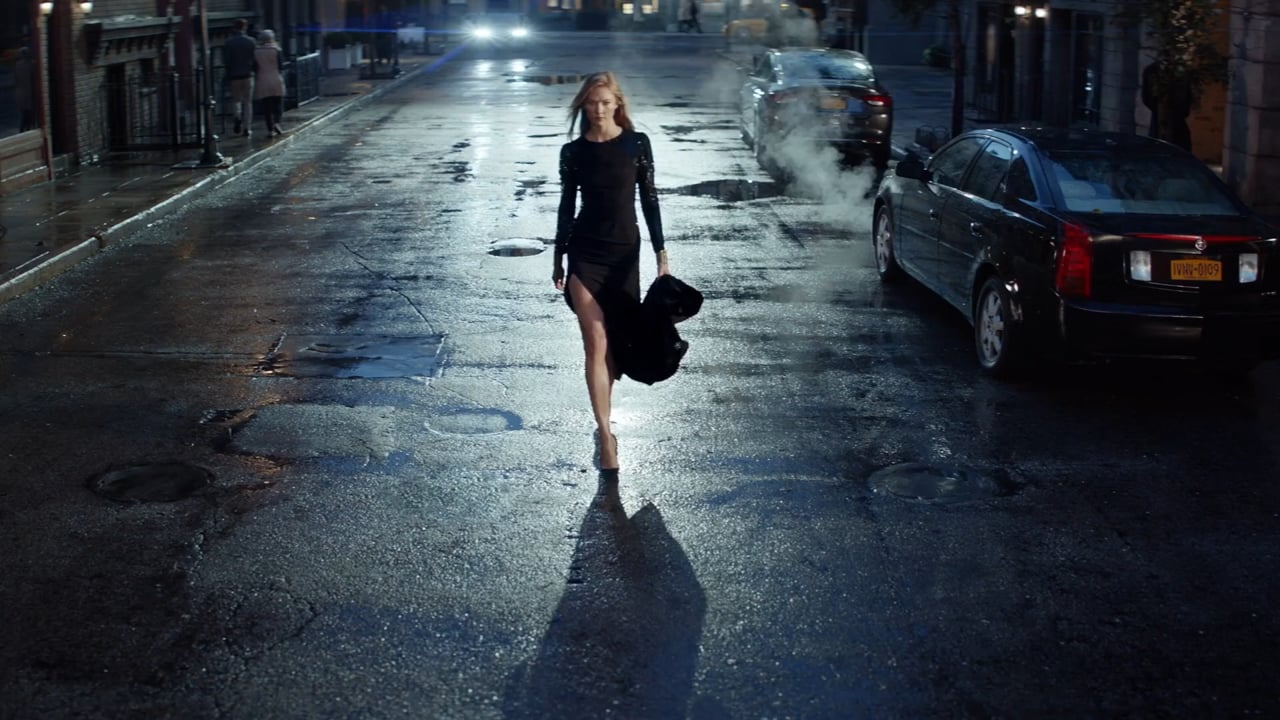 Commercial Showreel (Part 2)